Get to know more about upcoming events by Association of School Business Administrators

ASBA2021
"Innovate, Motivate and Integrate"
We would like to invite you to come together in Melbourne for the Twenty-Second Biennial ASBA National Conference, to be held 26 - 29 September 2021.

Venue: Melbourne Convention and Exhibition Centre,1 Convention Centre Place, South Wharf 3006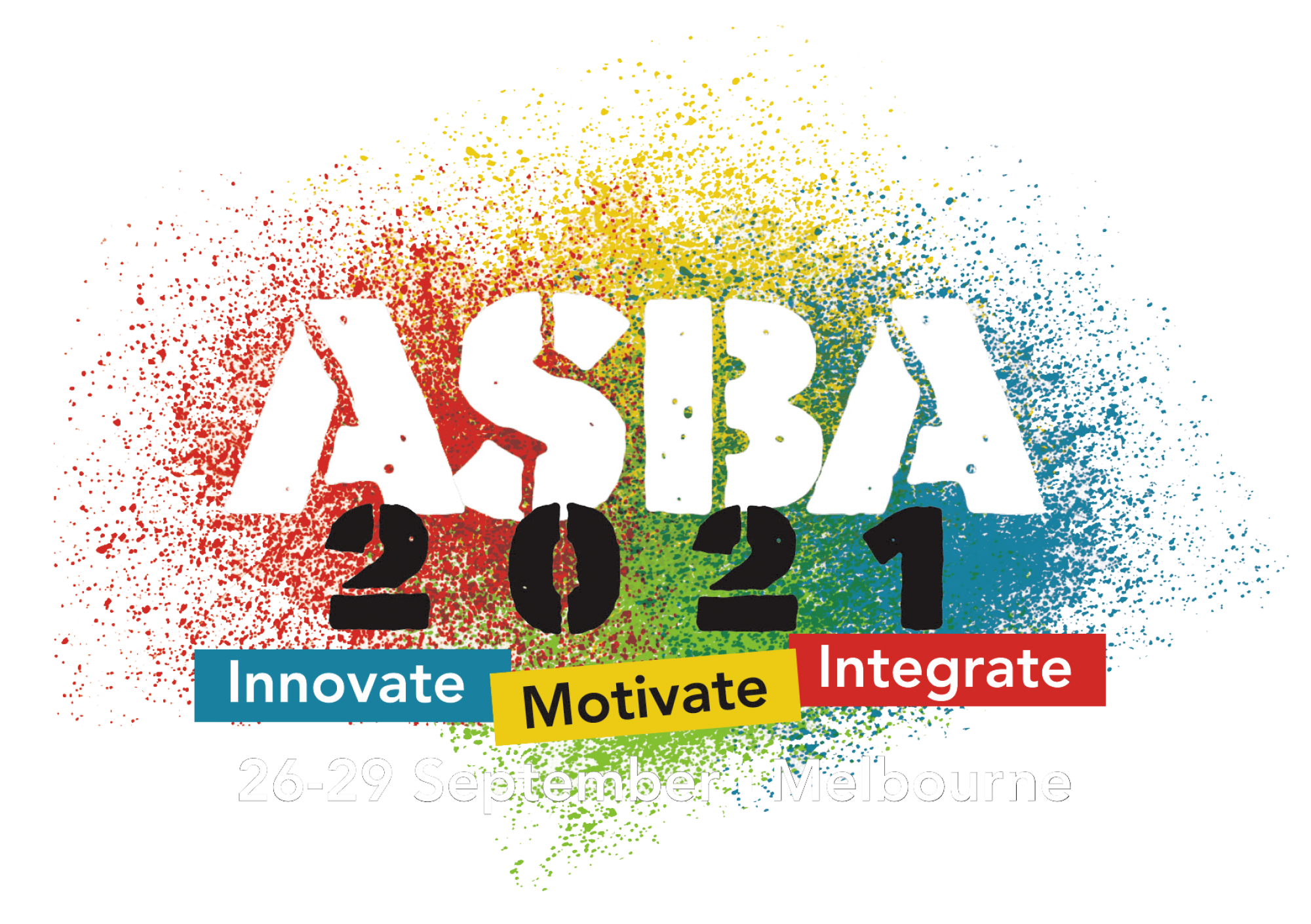 As part of a growing and active group of school administration professionals we welcome your enquiry and look forward to introducing you to the benefits of becoming an ASBA member.

Courses

Discounted Software

Joining Fee Waivers

Webinars

Welcome
On behalf of the Association of School Business Administrators (ASBA) Limited Board, I am delighted to welcome you to our website.
ASBA's vision is to be known as the leading professional organisation for School Business Administrators, promoting and driving improvement and business excellence in Australasian schools. We seek to reach this vision through our mission to support our eight regionally based Chapters to promote business excellence. Specifically, ASBA offers and promotes high quality professional development opportunities, enables collegial networking, is a leader in governance championing, and supports other educational bodies with advocacy and support for the education sector. Our values of service, integrity, excellence, respect and education through learning and professional development opportunities for our members underpin our vision and mission.
We are excited that our 2021 National Conference Committee has begun working on preparations for ASBA2021, to be held at the Melbourne Convention Centre on 26~29 September 2021. This will most definitely be an experience not to be missed.
Should you require any information about ASBA please do not hesitate to contact our Chief Executive Officer, Pip Thomas, by utilising the Contact Us tab on the website. Our website is a key enabler of our mission and provides a platform for ASBA to support its members in their professional responsibilities and to promote the work of ASBA more widely. Our website is continually evolving to support the needs of our members and all who have a passion for the education of young people, and I commend it to you.



Elizabeth Stannard
Chair